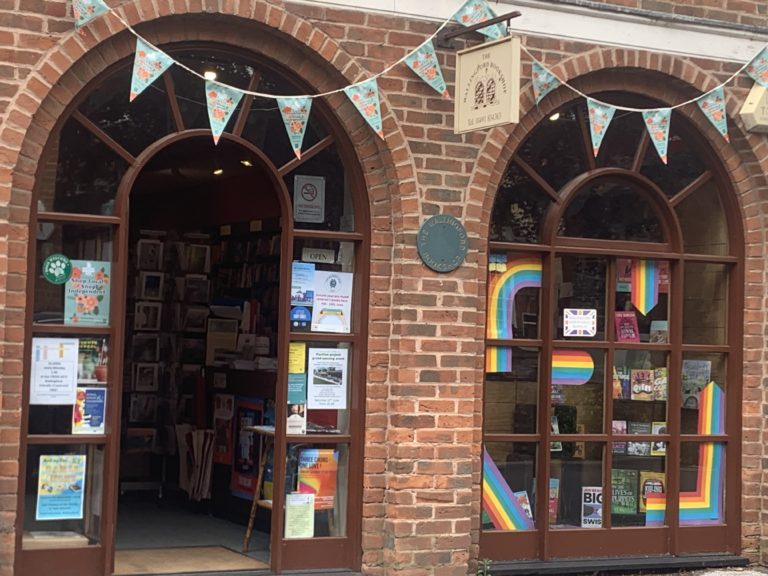 The Wallingford Bookshop
Just opposite St Mary-Le-More Church in St Martin's Street, The Wallingford Bookshop is a tiny indie bookshop that will give you a big welcome!
We're absolutely delighted to be hosting poetry busking sessions throughout Saturday (open 10:00 am to 4:00 pm) as part of the BunkFest Fringe this year.
Pop in to browse, enjoy a performance (or two) and chat books with our friendly team. We'll be running a poetry stall at The George Hotel, too, during Spoken Word @ The Fringe (2:00 pm to 5:00 pm on Saturday)!