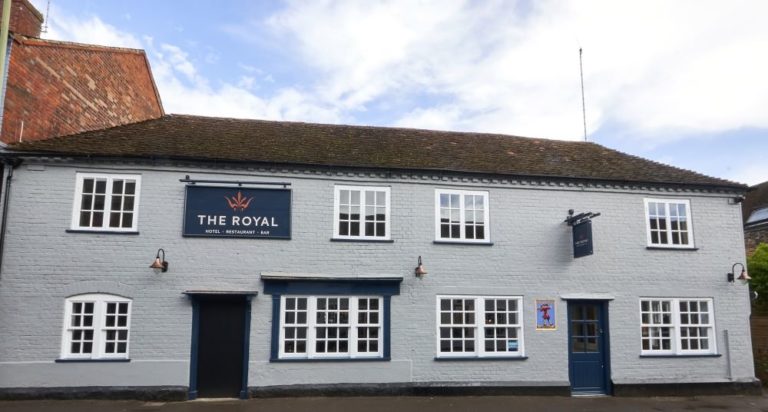 The Royal
Enjoy some great quality food in the newest venue in Wallingford, The Royal!
Months have been spent restoring and refurbishing this beautiful historic building on St Mary's Street. It has a fresh new look whilst maintaining a traditional vibe.
Offering locally sourced, great quality food with satisfying portion sizes and a great atmosphere, enjoy the Fringe's best acts in the spacious garden, whilst dining al fresco!
If you'd like to book a table for food, please contact us.