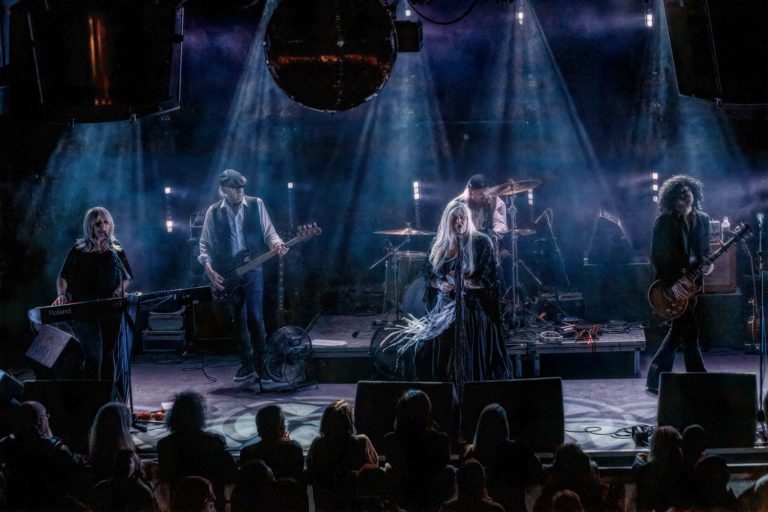 Fleetwood Bac
Sunday Headliner
Over the many years Fleetwood Bac has been together the band has received rave reviews from The Stage newspaper, the UK's leading Fleetwood Mac fan sites, the official Stevie Nicks website; and from ecstatic audiences wherever the band played worldwide.
The Times newspaper have rated them as one of the UK's top five tributes. Fans included original Mac bassist and biographer Bob Brunning, who joined the band several times on stage, and Peter Green's official biographer Martin Celmins.
The sound, the look, the mystical atmosphere and on-stage chemistry are all portrayed with the passion and energy that got the seal of approval from 'Big Daddy' Mick, and built up an excellent reputation amongst Mac fans through numerous tours, festival appearances, corporate events and TV and radio slots all over the UK and Europe. The show focuses on the Rumours era of the band (still the fifth biggest-selling album of all time). It also features several songs from the Peter Green days, plus some of Stevie's biggest solo hits.